Adoption Finances: Many potential adoptive parents are discovering that adopting a child can put a serious strain on family finances. Fortunately, adoption can be an affordable option for families with careful financial planning.
Check out a recent webinar on Adoption Finance Tools by Ellen Wilson, Chief Financial Officer.

Scholarship for Adoption
Scholarship Program
Adoption scholarships may be available. Check with your caseworker for further information.
Benefits for Adoption
Employee Benefits Program
Many organizations offer their adopting employees benefits in the form of time off or financial assistance. Call your employee benefit office to check if your company is a participant. See if your employer is on the Dave Thomas Foundation for Adoption 2015 Best Adoption-Friendly Workplaces.
IRS Tax Benefits
For taxable years beginning in 2015, under § 23(a)(3) the credit allowed for an adoption of a child with special needs is $13,400. For taxable years beginning in 2015, under § 23(b)(1) the maximum credit allowed for other adoptions is the amount of qualified adoption expenses up to $13,400. The available adoption credit begins to phase out under § 23(b)(2)(A) for taxpayers with modified adjusted gross income in excess of $201,010 and is completely phased out for taxpayers with modified adjusted gross income of $241,010 or more. (See section 3.19 of this revenue procedure for the adjusted items relating to adoption assistance programs.) Since the credit is per child, the maximum you claim depends on the number of children you adopt.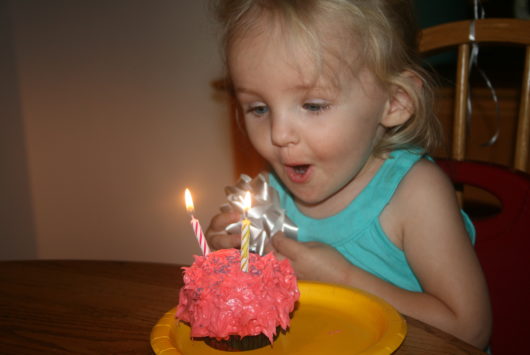 Private Grants and Loans
Adopt Together
This non-profit funding platform helps families raise money to pay for adoption costs. Check out how it works by visiting Adopt Together.
A Child Waits Foundation
A financial resource for those seeking loans for international adoptions. Apply today!
The Abba Fund
The ABBA Fund helps Christian families overcome the financial obstacles of adoption by providing interest-free loans that can be paid back over time. They also administrate Matching Grant and Interest-Free Loan Adoption Funds for churches at no cost to the church so that local communities can help their families with adoption costs.
Affording Adoption Foundation
Offers financial assistance to families in the process of adopting. Grants will vary in amount, depending upon the current number of applicants, as well as the need of those applicants.
America's Christian Credit Union
Adopting a child is a special event for the Christian family. While many financial institutions do not understand the unique situation surrounding the adoption process, ACCU choose to respond to those needs. As part of their continuing effort to "reach, serve and teach," they are happy to offer Adoption Loans.
American Academy of Adoption Attorney Family Formation Charitable Trust
Provides financial assistance to those individuals and nonprofit organizations seeking to build families through adoption and assisted reproductive technology. For more information and access to the grant application, please visit adoptionattorneys.org/aaaa/charitable-trust/applications-for-grant.
Both Hands
Both Hands helps families fundraise for their adoptions. A family gathers a team of volunteers and Both Hands coaches them to coordinate a service project fixing up a widow's home. Similar to a 5k race, the volunteer team sends letters to raise sponsorship for their day of service. However, instead of running, the team serves a widow in their community.
Buescher Foundation
Families that are adopting domestically and have been approved by an agency or facilitator can apply for a grant. There is no income requirement.
Cade Foundation
The Tinina Q. Cade Foundation's Family BuildingTM Grant provides up to $10,000 per funded family to help with costs of domestic adoption and medical fertility treatment. The only restrictions for applying are must have a diagnosis of infertility from your doctor and be a legal, permanent US resident.
cadefoundation.org/Grants/family-building-grant
Chosen Ministry
Fund your adoption by forming a team to run a Chosen Ministry marathon. Registration fees from your team members are eligible to help fund your adoption. This funding is for Christian families.
Elijah's Truth
Provides adoption grants to qualified Christian adoptive families living in Minnesota, North Dakota or South Dakota who have been approved by a licensed child placement agency and who have been matched to a minority domestic infant (you do not need to be matched to apply, however, grant money awarded will not be dispersed until after placement).
Family Building Grant
The Tinina Q. Cade Foundation's Family Building Grant is an annual award that provides up to $10,000 to needy, infertile families. These grants assist with the costs associated with infertility treatment or domestic adoption.
cadefoundation.org/grants/family-building-grant
Frost
At Frost, we are honored to have the opportunity to build a long-term relationship with you by offering Financial Adoption Assistance as you embark on this new chapter of your life. Having been in business since 1868, we not only feel confident in our ability to provide expert and secure financial services, but also in our commitment to conduct business in an honest and ethical manner. For more information on how Frost can provide Financial Adoption Assistance to you and your family, click here.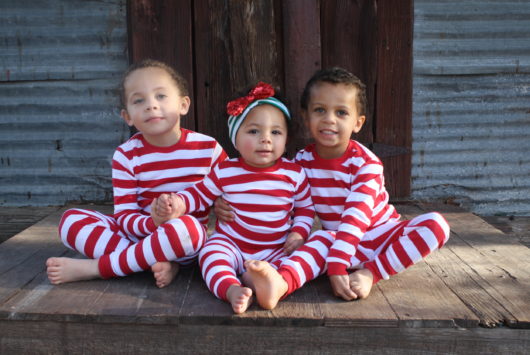 Gift of Adoption Fund
Give a child a home for a lifetime! Grants are awarded regardless of religion, race, age, marital status or sexual orientation.
God's Grace Adoption Ministry
GGAM seeks to help Christian families overcome the financial burden of adopting children.
Helping Kids Cope
Adoptive couple can be of any race and child to be adopted can be of any race, age or gender.
helpingkidscope.com/request-help.htm
HELPUSADOPT.ORG
The Helpusadopt.org team is dedicated to helping couples/individuals overcome the seemingly insurmountable financial challenges that are associated with adoption.
It's A Child's Life Foundation
It's a Child's Life Foundation is a small non-profit organization based out of Ada, OK with a heart for helping in the areas of foster, adoption, mentoring and support for children.
Jewish Free Loan Association
Loans up to $35,000.
fundyouradoption.org/adoption-loans/
Katelyn's Fund - Orphan Ministry
Katelyn's Fund has been given the opportunity to provide grants to several Christian families.
LendingClub.Com
Lending Club is the world's largest online marketplace connecting borrowers and investors.
Lifesong for Orphans
Lifesong for Orphans encourages Christian couples to adopt a child by relieving some of the financial burden of international and domestic adoption. They provide Adoption Matching Grants from $1k-$4k per child, and also offer Interest-Free Loans up to $10,000. Contact them at info@lifesongfororphans.org, or call 309.747.3556.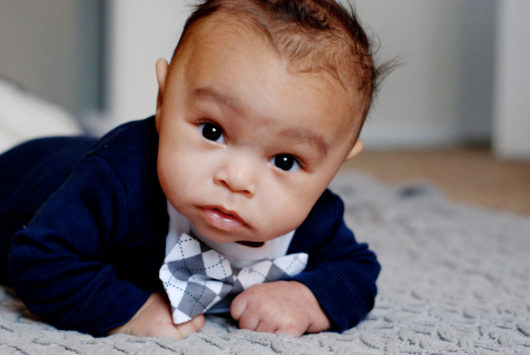 Lightstream
Adoption loans from $5,000 to $100,000
lightstream.com/adoption-financing
National Adoption Foundation
Open to all legal adoptions or non-related children and does not exclude private adoption, agency adoption, international adoption or special needs.
fundyouradoption.org/adoption-grants
Oxford Adoption Foundation
Helps families adopt internationally by providing low interest loans to assist with the expenses associated with the international adoption process.
Pathways for Little Feet
Provides interest-free loans to qualified adoptive families who need financial assistance to finalize their adoptions.
Project Hope Ministries
Project Hope Ministries provides matching grants to Christian families that adopt older, special needs, or sibling groups from Colombia. The purpose of the match is to help encourage your friends, family, and church to give to your adoption. Please download a PDF version of the grant.
Prosper.Com Loans in Partnership with Adoption.Com
Adoption.com is partnering with Prosper.com to provide hopeful adoptive parents across the U.S. with access to low-interest, unsecured adoption loans.
Resources 4 Adoption
Resources4adoption.com provides free adoption resources that contains up-to-date and detailed information for over 60 adoption grants. Resources4adoption.com conducts regular research on adoption financing options and provides you with updates on this information. Resources4adoption.com is dedicated to helping remove financial barriers to make your adoption dream come true.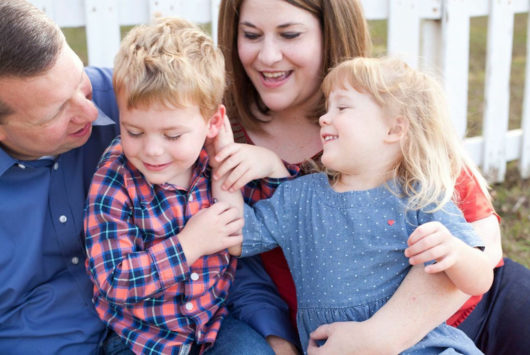 Show Hope
Through adoption assistance grants, Show Hope donors have helped provide loving, Christian families for over 2,000 waiting orphans from 40 different countries, including the U.S.
The Sparrow Fund
The Sparrow Fund is an organization committed to encouraging and supporting these families in the adventure of adoption. We do this by providing grants to families in financial need to enroll in programs specifically designed to provide counsel and comprehensive medical reviews of their referred child.